Students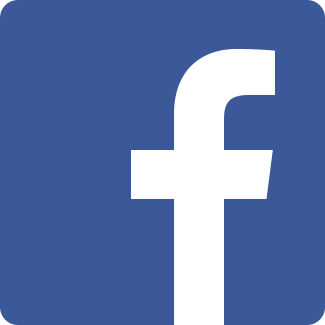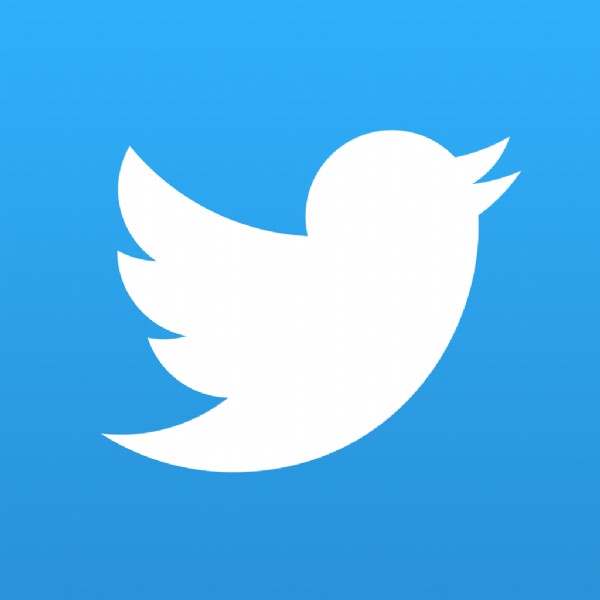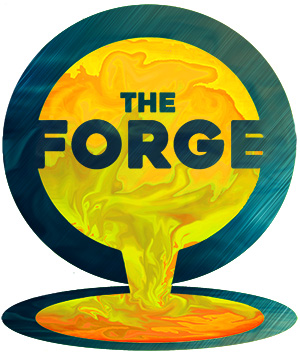 STUDENT MINISTRIES
Here at FCCHH we seek to be a place that meets people where they are and that includes students. At The Forge, students (Grades 7 - 12) can expect an atmosphere that is both engaging and relevant to their life, with events and gatherings focused on high-energy interaction, meaningful relationships and community, and Kingdom-centered teachings. We strive to make The Forge a place where any student can connect in a real way both with Christ and with other students.
Join us for Jr. High and High school small groups during both of the morning services starting at 10 AM and 11:30 AM.
Follow our instagram page @theforgestudents for weekly updates on student activities.
If you are a parent, click this link: /Students-Parents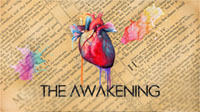 Jr High ONLY: "THE AWAKENING" Click here for 7th through 9th grades. Note it is the same week as Adventure Week but happens from 6:30-9:00PM.
To stay up to date with info regarding student ministries
text "theforge" to 95577
Important: Terms of Service &Privacy Policy
Message frequency may be periodic. Msg & Data rates may apply
To cancel, send STOP to 95577 at any time. For help, send HELP to 95577 at any time.