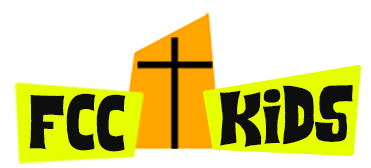 CHILDREN'S MINISTRIES
UPCOMING EVENTS
Adventure Week 2018 - Game On! June 11-15 8:55-12:30 daily.
Click here for more information and registration instructions.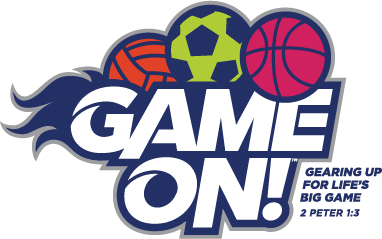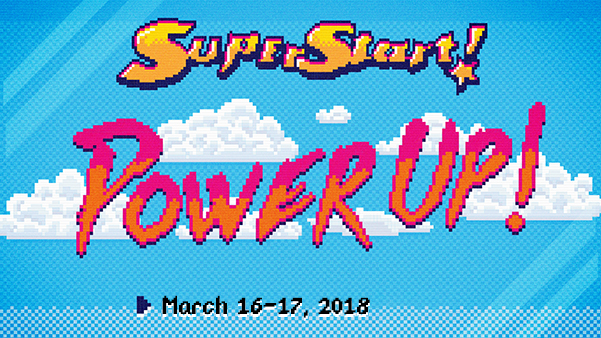 SuperStart is a high-energy weekend event in which preteens can learn and grow in their relationships with friends, leaders and most importantly God. Preteen students are at the point in their lives where their identity is starting to be shaped. It's critical that fourth, fifth and sixth grade students have an event geared specifically for them because there are times when they get lost in transition between elementary and junior high, and yet this is such a critical time that they are being shaped and molded into the people that they'll be forever. SuperStart is the launching pad for children of the next generation who are going to change this world for Jesus. We will leave from the church Friday March 16th @ 7pm. We will return Saturday March 17th @ 8pm.
Price for your preteen to attend SuperStart is $115.00. This price includes registration, hotel, all meals, laser-tag, and transportation. No additional money will be needed. You may register and pay your deposit at the Welcome Window in the church lobby. A check can be written to First Christian Church with "SuperStart" on the memo line or go to our website @ www.fcchh.org and sign the registration form. Pay the first deposit of $40.00 by January 27th. Then the remaining balance of $75.00 can be paid in three easy installment payments of $25.00. All money must be paid no later than March 4th. Registration fee is nonrefundable. You may use our PushPay app for credit card payments.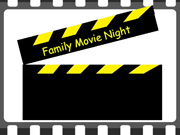 Family Movie Night is normally on the fourth Sunday of each month from 5-7 pm.
Our next feature movie is "unfortunately due to our CVLI copyright agreement we cannot publish on our website the title but trust us that it is normally a recent first run Family Friendly movie." Come enjoy the movie, games, popcorn, snack and beverage. For the whole family!