---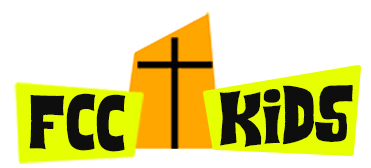 CHILDREN'S MINISTRIES
UPCOMING EVENTS
---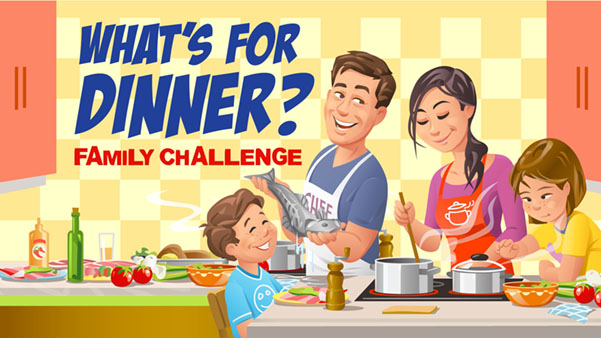 What's for Dinner? Awards Dinner
Games, door prizes, dinner, and just a great time of family fun!
When: Sept. 27, 2018 6:30-8:00
Where: Faith Preschool
5555 Chamberburg Rd
Huber Heights, Ohio 45424
Cost: Please bring either juice or snack like items to be donated to
Faith Presbyterian Church for their tutoring program.
Challenge sponsored by FCCKids and Faith Preschool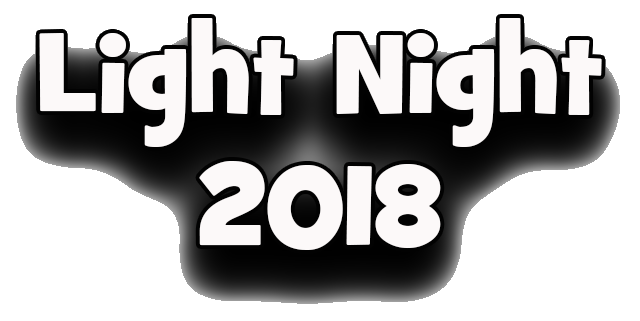 Our 2018 date for Light Night is October 31. We are looking for volunteers to head up planning and work booths.
More to come!!!!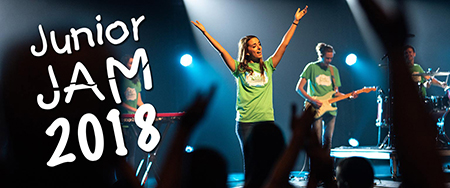 Junior Jam 2018, Amazed
It is that time of year again when we have the chance to participate in the awesome pre-teen event known as "Junior Jam." For several years many of our kids have attended this event at Cedarville University. If you have a 4th-6th grader, sign them up today. If you work with the Kids in Main Street or Planet Prayz think about joining us for this great opportunity to connect with kids and other kid volunteers. There also will be training for the volunteers.
Who: Kids in 4th-6th grades, Teachers and helpers from Main Street and Planet Prayz
When: Saturday, October 13, 2018
Where: Cedarville University, Cedarville, Ohio
Time: We leave the church lot at 7:15am and return 5:00pm
Cost: $25.00 per person or $25.50 via push pay. Includes lunch, a Junior Jam T-shirt, and all activities!
You may pay the registration fee at the Welcome Window or online via PushPay by September 16th. Checks may be made out to the church with Junior Jam in the memo line. Contact Shannon at steague@fcchh.org or 937-236-8029 for more information.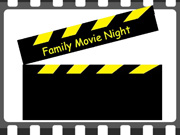 Family Movie Night is normally on the fourth Sunday of each month from 5-7 pm.
Our next feature movie is "unfortunately due to our CVLI copyright agreement we cannot publish on our website the title but trust us that it is normally a recent first run Family Friendly movie." Come enjoy the movie, games, popcorn, snack and beverage. For the whole family!
On September 23 5-7 will be our next movie.
We have a special drawing for an incredible door prize for this month. Every family that participates in the "Incredible Community Service Project" will be entered into drawing. The "ICSP" is calling all First Christian families to take part in a family service project and takes place in your own time with your choice of projects. Your instructions are:
1. Pick a day for you and your family to participate.
2. Pick a community service project.
3. Participate in the project and take a picture.
4. Send the picture to Steague@fcchh.org by September 20.