STUDENT MINISTRIES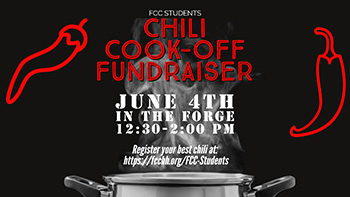 Here at FCCHH we seek to be a community who meets people where they are and that includes students. FCC Students (Grades 7 - 12) is an atmosphere that is both engaging and relevant to life. Our events and gatherings focus on high-energy interaction and Kingdom-centered teachings.  We strive to create an environment where students strengthen their faith with Christ and connect with other believers.  
SUNDAY MORNING 

FCC Students meet on Sunday morning at 9:30 am and 11:00 am for Bible study and worship.  Our services are designed for students to connect with Jesus in a meaningful and impactful way.
Follow our social media pages to stay up to date with our news and events!
Facebook: FCC Students 
Questions?  Please email sperry@fcchh.org